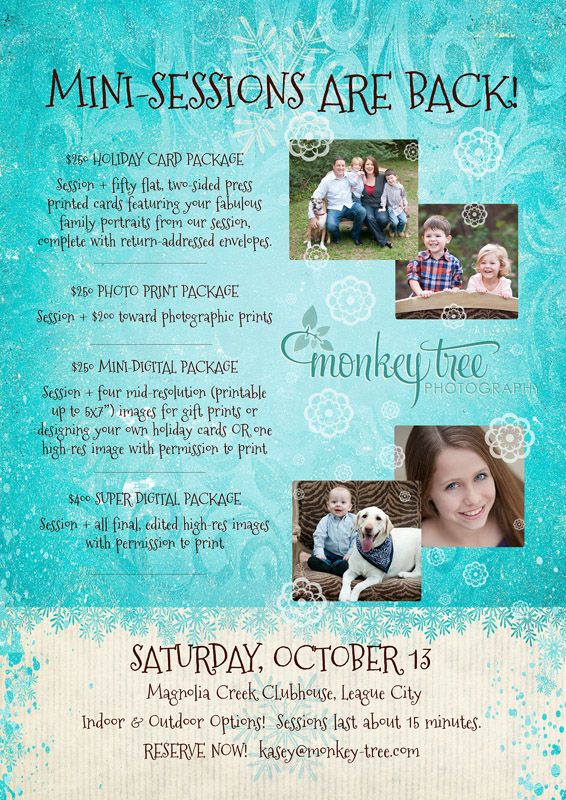 I'm so super excited about this! I've finally found a great place to do our holiday sessions. It's got lots of natural light, indoor and outdoor places to shoot, bathrooms, and plenty of room to hang out if you arrive early : ) Once your session is done, there's plenty of room outside to run... and a playground!
Britta Olivarez, designer extraordinaire, will be on hand to help decorate the grand mantle in the clubhouse so that it's a beautiful Christmas background for us. If you'd prefer a more general family portrait, we have plenty of great options in the space.
I always welcome pets, but the clubhouse does not allow them inside. Should you decide to include your pup this year (which I heartily encourage), we will be able to handle your session outdoors on the adorable patio-- I'll bring along some furniture options, and there is shade!
We have the venue from 9 am until midnight-- I'll start scheduling sessions at 11:00 am, and depending on response/demand/availability, we'll go into the evening. There is a possible expansion to Sunday if we aren't able to accommodate everyone on Saturday.